It was another beautiful day and incredible car show. We showed over 750 vehicles, entertained thousands of people and raised a bunch of money for The Greenwood Senior Center, our Automotive Scholarships and other Greenwood-area causes. Thank you to our sponsors, attendees and everyone who shared their vehicle for the day. We'll see you next year!
Photos: Nicholas Griego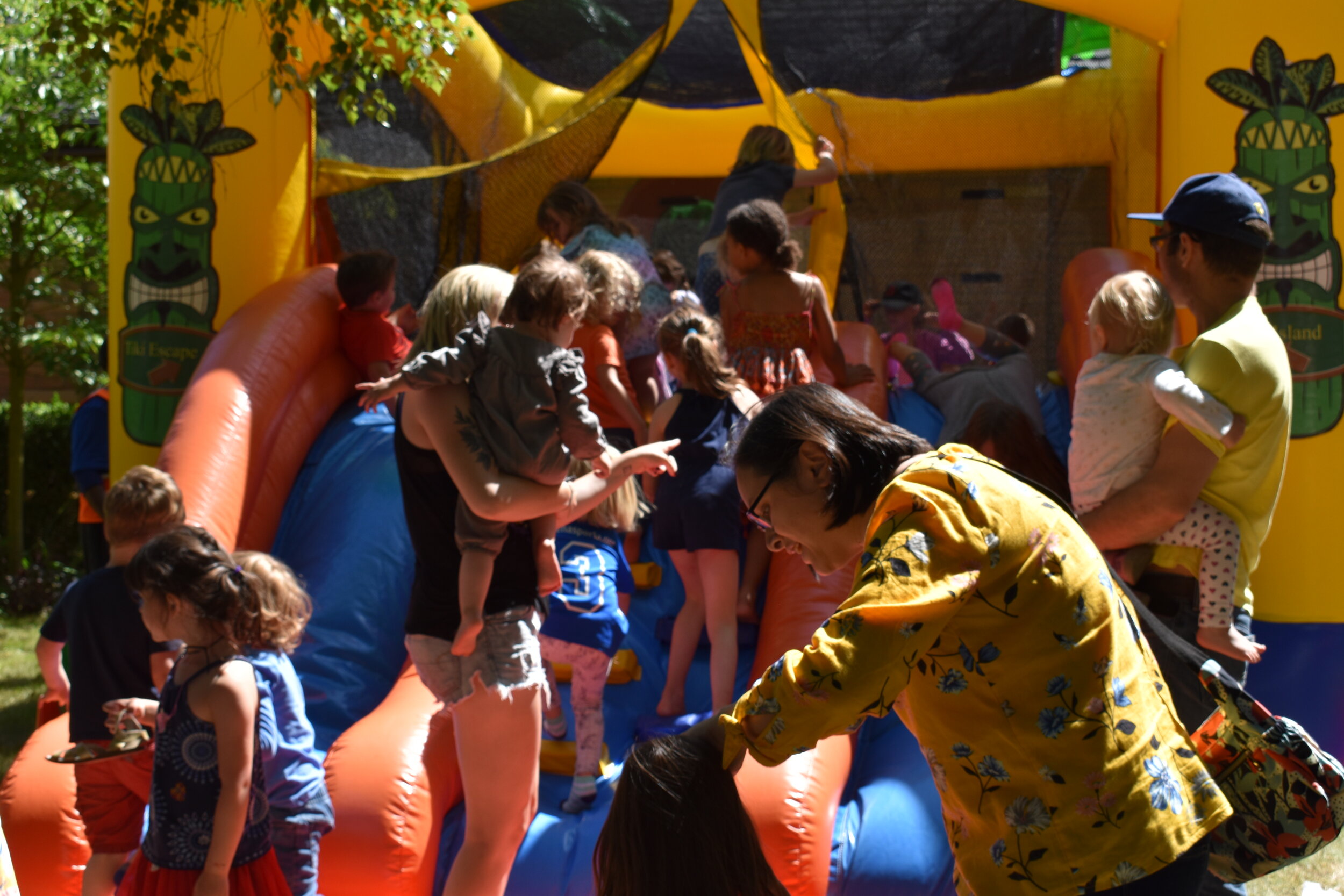 2019 Award Winners:
BEST OF SHOW: Carly Brogen 1939 Zephyr

BEST CLASSIC PRE-1950: Steve Francis 1931 Ford Model A Pickup
BEST SPORTS CAR PRE-1960: Steve Sooter 1955 Ford T-Bird
BEST SPORTS CAR 1960-PRESENT: Stefan Schefferel Dodge Viper
BEST CONVERTIBLE PRE-1940: Doug Granay 1930 Ford Roadster
BEST CONVERTIBLE 1940-1949: Steven Herdelk 1941 Cadillac 62
BEST CONVERTIBLE 1950-PRESENT: Mike Fueling 2003 Ferrari 360
BEST LOW RIDER Chris Frunk 1963: Chevy Impala
BEST STOCK CAR PRE-1950: McLaughlin 1930 Ford Model A
BEST STOCK TRUCK PRE-1960: Cody Jensen 1937 Ford Pickup
BEST STOCK TRUCK 1960-PRESENT: Roy Giometti 1963 Ford Econoline
BEST CUSTOM TRUCK PRE-1960: Gary Estes 1941 Ford Custom
BEST CUSTOM TRUCK 1960-PRESENT: Ned & Kathie Penitech 1968 Chevy C-10
BEST CUSTOM CAR PRE-1960: Ed James 1941 Ford
BEST CUSTOM CAR 1960-PRESENT: Greg King 1965 Chevy Corvair
BEST MINI TRUCK James Gahan 1994: Chevy S-10
BEST EUROPEAN CAR: Nycole Kyle Mercedes SL
BEST BRITISH CAR: Glenn Read 1957 Jaguar
BEST JAPANESE CAR: Joe Eberle 1964 Datsun L320
BEST PAINT: Perry Williams 1970 Chevy Z28
BEST INTERIOR: Joey Pontious 1939 Chevy Opera Coupe
BEST ENGINE: Fred Ayeto 1968 Camaro SS
BEST ELECTRIC: Christina D. 2010 Tesla Roadster
BEST FLAMES: Rick Coffey 1955 Olds Cruiser
BEST ORPHAN CAR: Randy Bohannon 1956 Studebaker Golden Hawk
BEST TRI-5 CHEV: Bill Thornton 1965 Chevy Bel-Air
BEST MOTORCYCLE - FOREIGN: Mike Nelson 1970 BMW
BEST MOTORCYCLE - DOMESTIC: Jesse S. 2001 Harley Davidson
BEST MUSTANG: Tonette Russell 1966 Ford Mustang
BEST WORK IN PROGRESS: Palmer Moe 1968 Plymouth Road Runner
BEST MOPAR: Carl Elliott 1971 Plymouth Barracuda
BEST HOT ROD: Doug Grande 1930 Ford Model A
BEST STREET ROD: Bob Wofford 1932 Ford 5 Window Coupe
BEST POLICE / EMERGENCY VEHICLE: Seattle Metro Police Museum 1949 Ford "Shoebox"
BEST RAT ROD: Chris Sargent 1965 Chevy C-10 BEST HYDROPLANE Bardahl



SPONSOR AWARDS
HOME STREET BANK: Harley Davidson 1954 Chevy 210
BARDAHL: Tim Conomu 2008 Tesla Roadster
SEATTLE STEAM: Derik Lee 1968 Camaro RSSS
CHUCK'S HOP SHOP: Ryan Lacompte 1953 Hudson Hornet
LES SCHWAB: Harold Darden 1961 Lincoln 4-Door sedan
KZOK 102.3 FM: Danny 2016 Dodge Challenger
ELLIOT BAY BROKERS: Mike Hennesy 1987 Porsche 996
SEAFAIR: George Cumbin 1967 Chevy Camaro
RED MILL BURGERS: Greg Parsley 1931 Ford Roadster
O'REILLY AUTO PARTS: James Gallan 1964 Chevy BelAir
KENNY SOUTH AWARD: Dan South
GREENWOOD KNIGHTS AWARD: Mac McBride 1948 Chrysler

The Greenwood Seafair Parade was a blast!